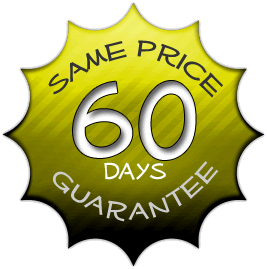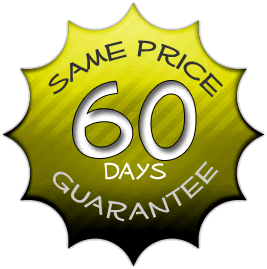 First off we really appreciate you giving us the opportunity to work with you and your practice. We try extremely hard to make everything right the first time, every time. That is why we are happy to announce our "60 day Price Match Guarantee".
If you are looking to try out a different lab but don't want to pay more than what you are currently paying in your practice to try someone new. We will match your current lab fees for the first 60 days just for trying us out. We stand behind our product and we believe you will to after you insert your first case.
*Please Note: Most countries don't enforce labor laws to protect the safety of their citizens. So Stewart Dental Lab does not compete with foreign labs.