Stewart Dental Lab is now accepting iTero Digital Impression Files. Please use the following information to send us the scanned files for fabrication.
Importing iTero scan orders
To use ITero scan, it is necessary to properly export it from the ITero lab software: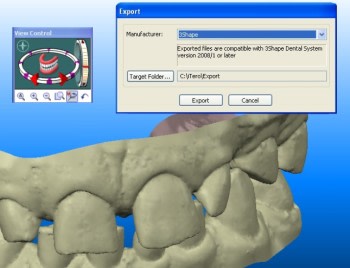 To make the automatic mapping from the Itero materials to the 3Shape materials correctly, please insert the ID's below at the external ID for the corresponding 3Shape material e.g. enter ITERO_Zirconia:LabPreference.